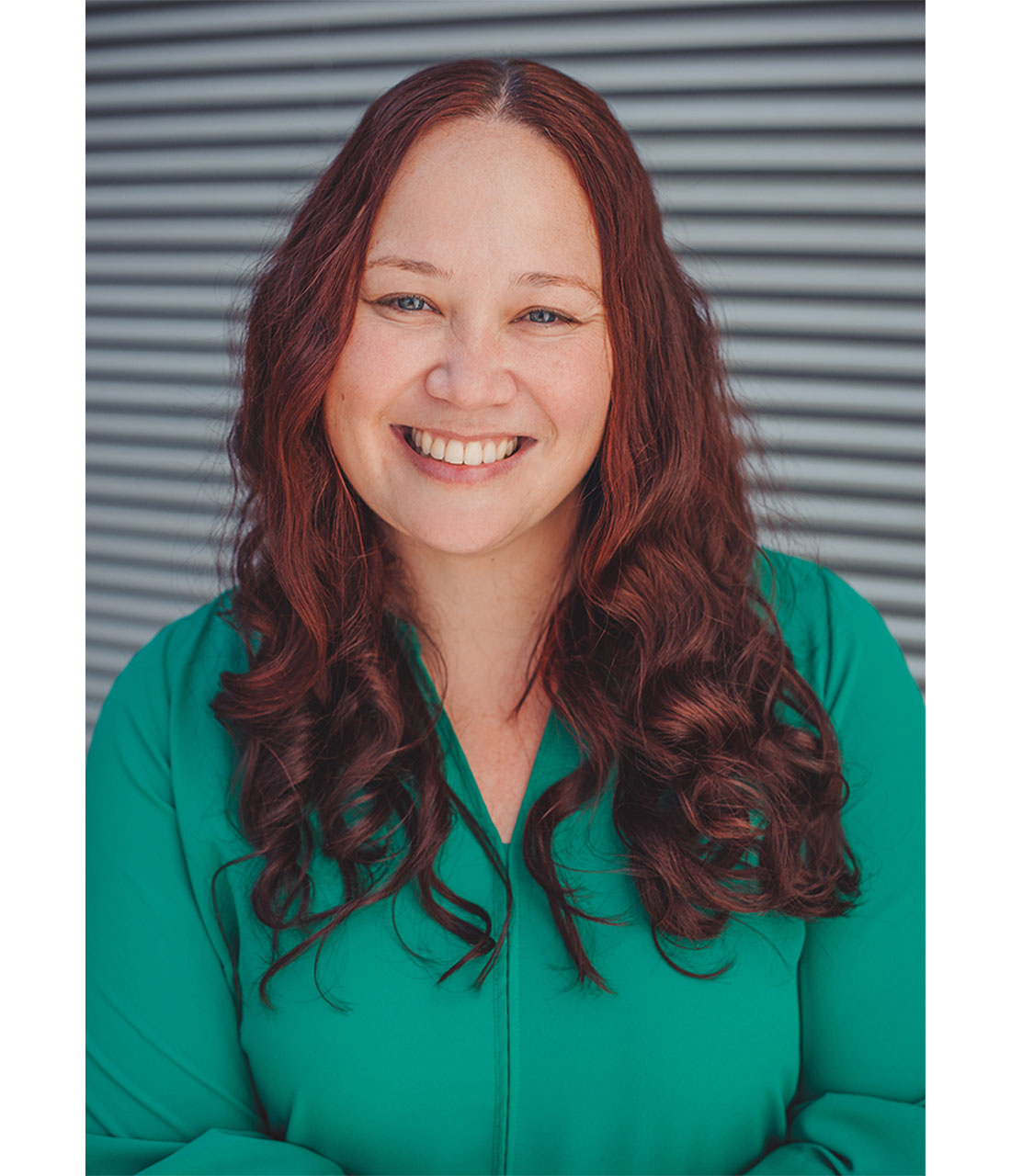 Nicole Harriman - Accounting Manager
Nicole joined the Modern CPAs team in March 2020 as the Accounting Manager. Prior to joining Modern CPAs, Nicole worked at a small boutique bookkeeping office in Marina Del Rey. Having come from an English major background, Nicole stumbled into the bookkeeping field at her first "real" job – a small Southern California public accounting firm, where she worked with both Sandy and Michaela. Wanting to get more hands on in this field, Nicole went on to work in the Business Management department of a much larger public accounting firm in West Los Angeles. Eventually, Nicole and Sandy reunited again at a small family office in Hermosa Beach, where Nicole was able to gain experience in accounting, while also taking on an Office Manager role.
Nicole earned a Bachelor of Arts degree in English from Loyola Marymount University's Bellarmine College of Liberal Arts. Nicole's English degree has also come in very handy as she has taken on the added role of the "office proofreader" (haha). Some of Nicole's favorite things to do are going to Disneyland (bring back the annual pass!), binge watching anything Netflix, walking along The Strand at the beach, taking pictures of her food and spending time with her pets; a cat she rescued from the side of the freeway several years ago and three 85-pound Australian Cattle dog mixes, all littermates.