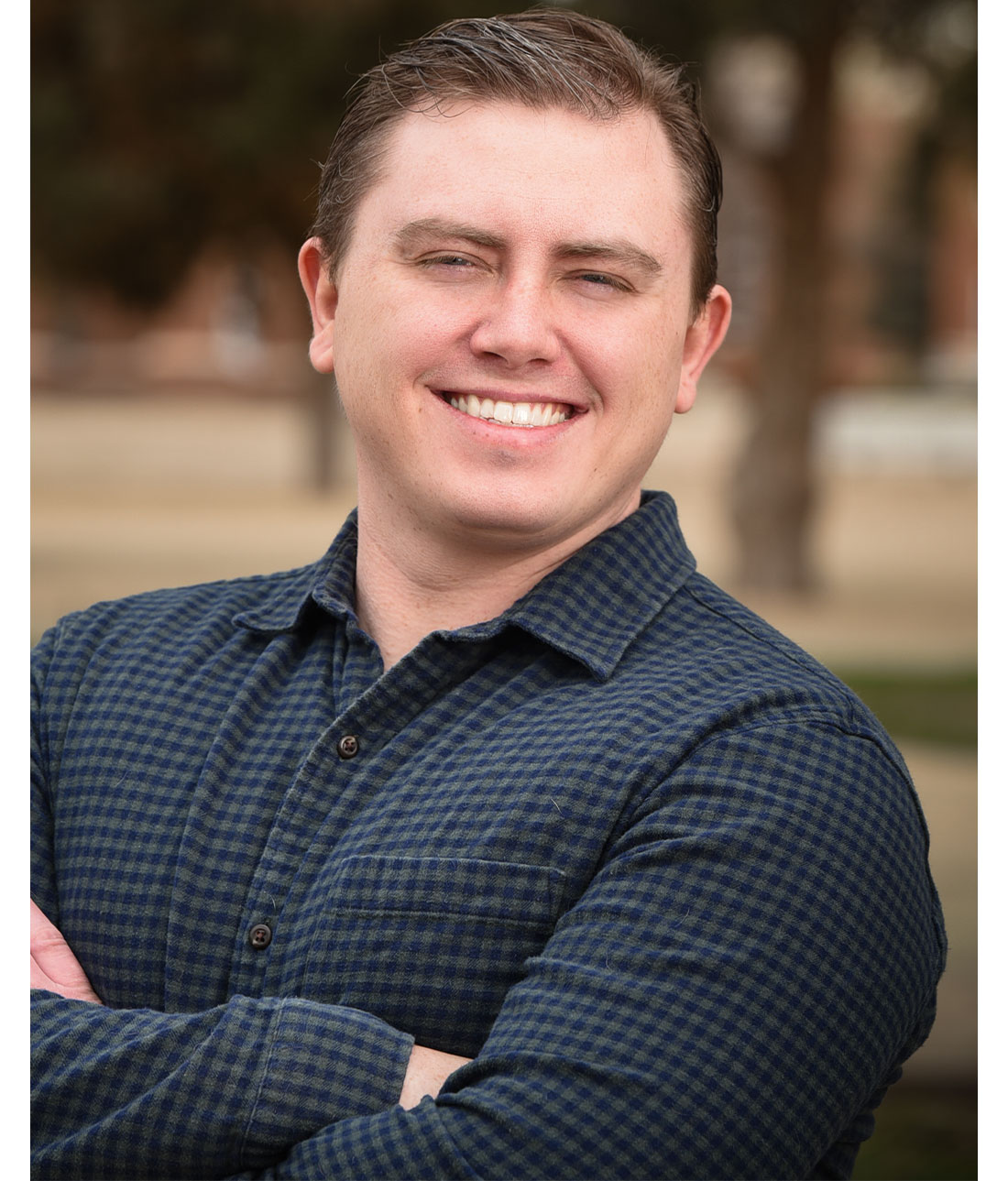 Trent Boesen, EA - Senior Associate
Trent joined Modern CPAs in January 2023 as a Senior Associate. His past accounting and tax experience includes working in the auditing sector for governmental entities and schools as well as public accounting and tax preparation. He has a decade of experience within the public accounting industry. He can't wait to apply that knowledge to help you with your needs.
He lives in Oklahoma where he graduated from South Western Oklahoma State University. He double majored with a Bachelor of Business Administration in Accounting and a Bachelor of Science in Mathematics. He also has his Enrolled Agent's License (EA).
When not working he likes spending time with his family, including his two dogs and 1 cat. He enjoys going to the gym and playing any number of sports including, but not limited to, basketball, powerlifting, and bowling. He enjoys the challenge of taking on new hobbies. He has been called a serial hobbyist as he has learned how to code, fix watches, sleight of hand, card shuffling, woodworking, and many more.