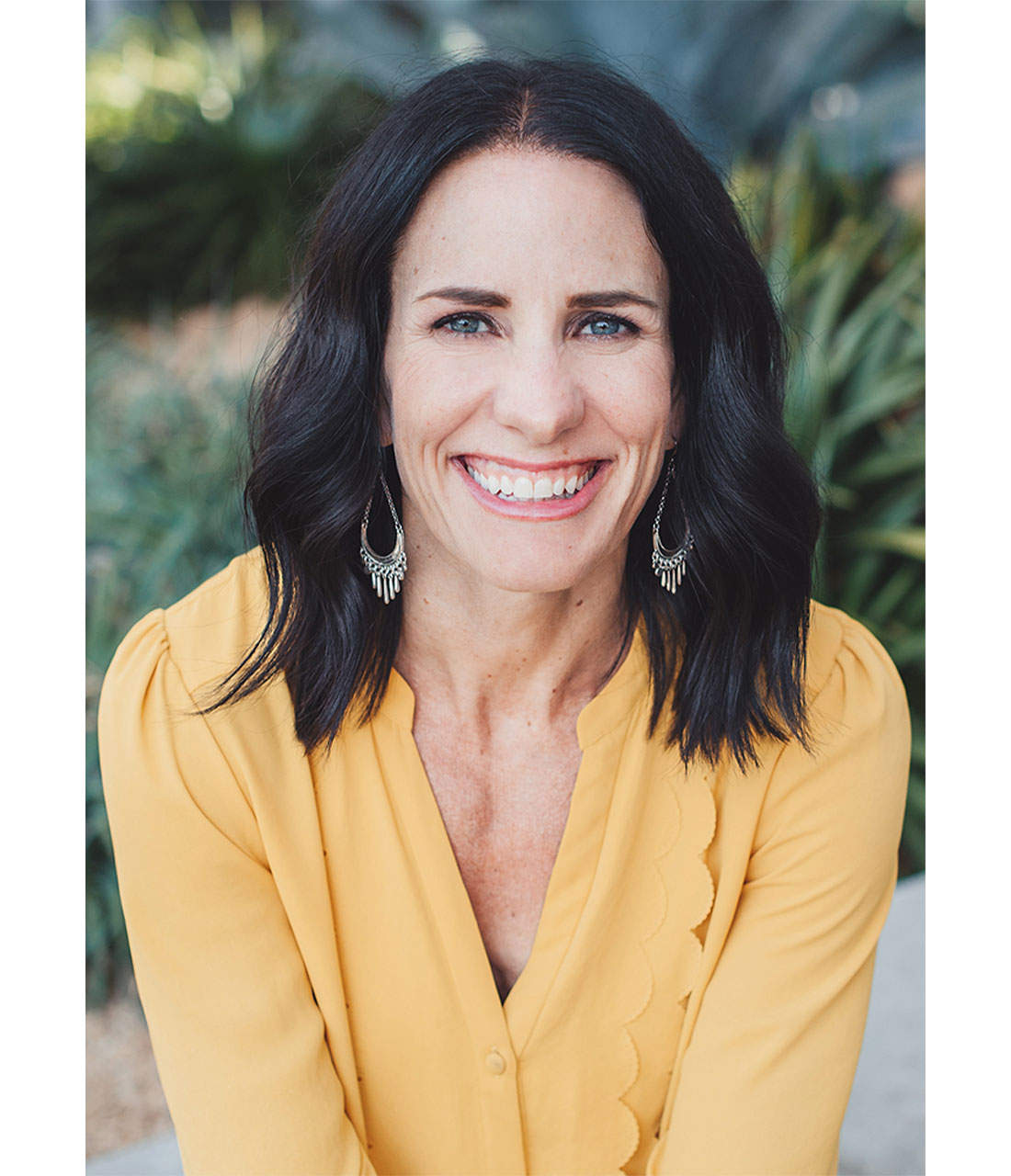 Sandy Heit, CPA, PFS - CEO
After years of working at large accounting firms, Sandy founded Modern CPAs to create a small boutique accounting firm that incorporates the best practices she has learned through the years. The firm reflects her desire to create a modern firm that implements the latest technology to create a dynamic, collaborative environment for her employees and clients. In addition, she wanted to create a flexible, supportive work environment for women that enables them to succeed at each stage of their lives.
Sandy is not your typical CPA and has first-hand experience as a small business owner. In addition to starting her own firm, she operated a photography business for eight years and is well versed in the ups and downs that come with owning a small business.
She loves working with entrepreneurs and small business owners and is passionate about helping them achieve their goals. She has created a firm that is uniquely structured to provide the holistic tax strategy, business coaching and accounting services they need to be successful.
Sandy has been married for more than 25 years to her husband Chad, and they have two children. In addition to valuing the time she gets to hang out with her family and friends, Sandy loves reading, traveling, hiking, working out, cooking, trying new restaurants and meeting new people.