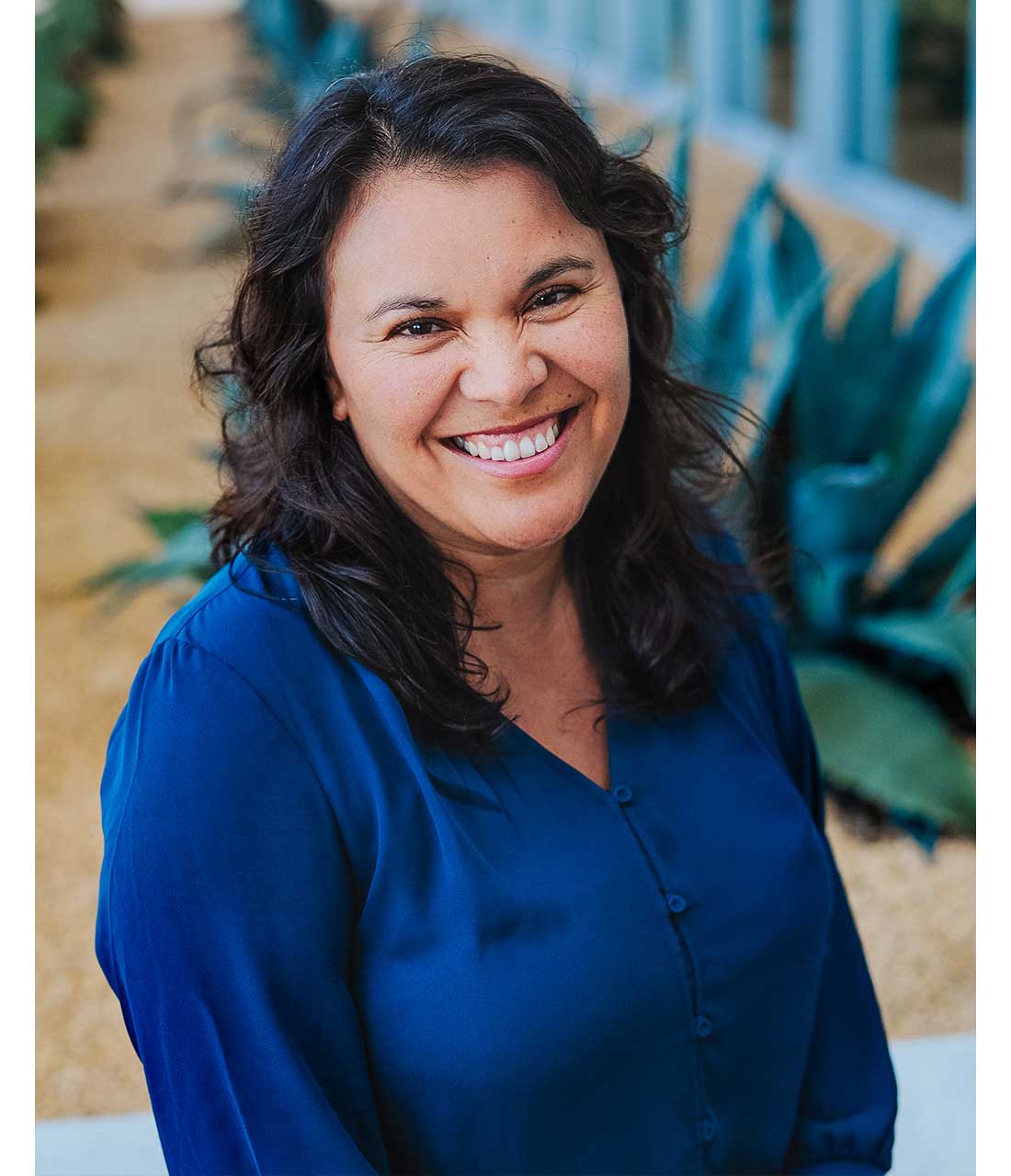 Jeanette Espinoza - Firm Administrator
Jeanette joined the Modern CPAs team in January 2022 as a Firm Administrator.
She is originally from Ojai, California. She graduated from UCLA with a Bachelor of Arts in Psychology and a minor in Applied Developmental Psychology. During her UCLA years, she interned at the Early Child Card and Education Krieger Center and the Lovaas Institute for Early Intervention where she practiced behavior modification with children who are on the Autism spectrum. She thoroughly enjoyed working with children, and she learned that small gains can be huge gains for someone who has been "dealt a different hand." It's all perspective.
After college, she was called back to her hometown. She accepted, what she thought would be, a one-year position in admin at a private boarding school for tennis players, which turned into a 16-year career. Seeing as the tennis industry is very international, she made lifelong friends from all over the world and traveled to many of their hometowns, which sparked her love of travel and international cuisine.
She currently lives in Ojai with her husband, Australian Cattle Dog, and 3 cats. They enjoy living in a valley with access to beautiful hiking trails and breath-taking pink moments. (It's a thing…look it up :) Even though they love the Ojai lifestyle, they very much enjoy traveling and discovering new places.