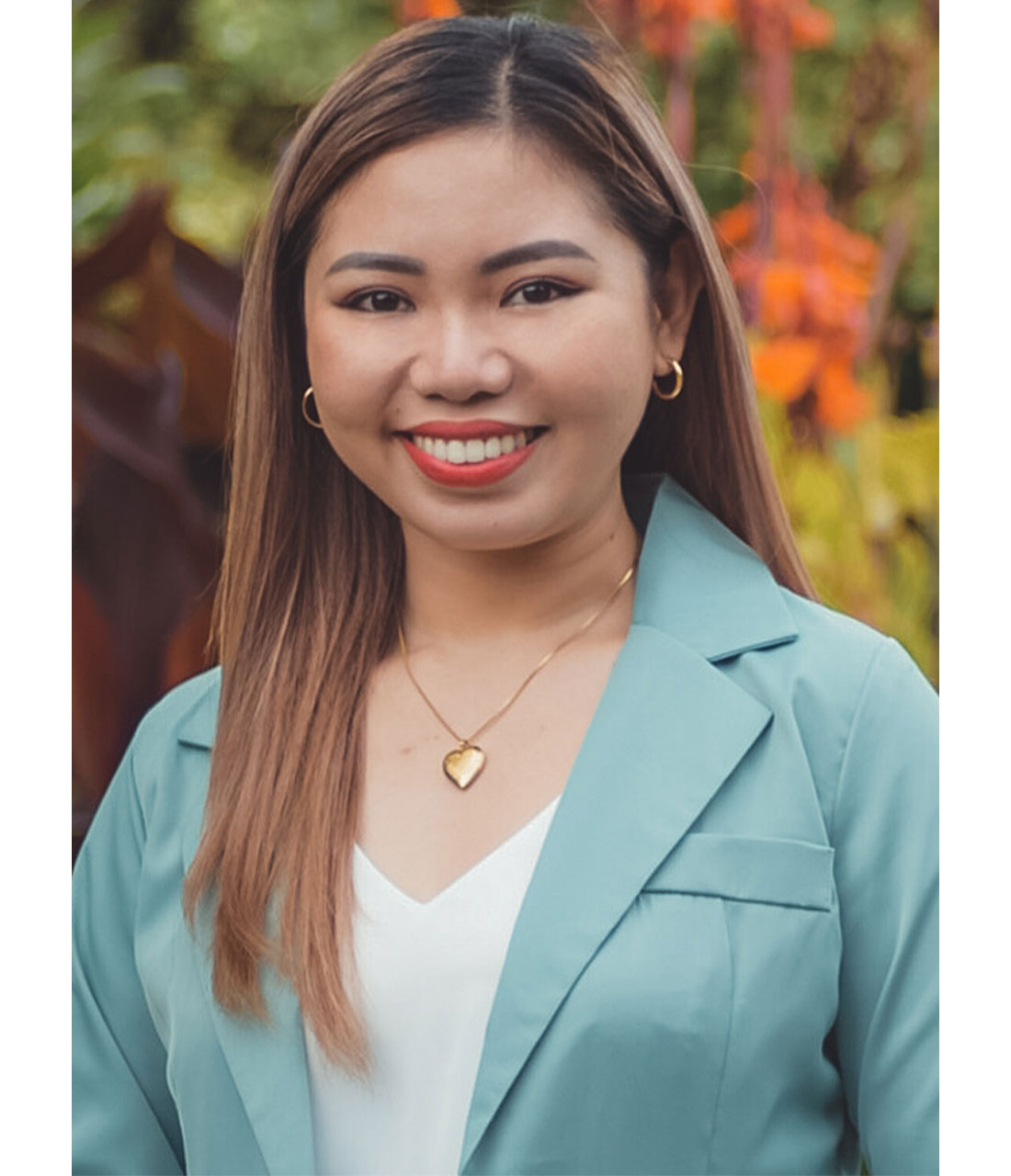 Jamaica Nazareth, CPA - Senior Associate
Jamaica ("Jam"), your Mate from Australia, the Land Down Under, is the remote team member of the firm and joined in April 2019. She is born and raised in the Philippines but is also an Aussie from heart since December 2021. As a Certified Public Accountant in the Philippines, Jam brings her professional knowledge, skills and understanding to help the team to the best of her ability. Her years of experience under the Business Process Outsourcing Industry and working under big accounting firms based in Australia, bridged the gap for Jam's expertise on handling tax and bookkeeping requirements. While Jam may be miles away from the team, she never fails to make her presence felt with her fun, go-getter attitude and dedication at work!
Ever since grade school, Jam has always had a passion for dancing. You can see it from her TikTok videos. She is also a huge fan of pageants, especially Miss Universe, traveling and she enjoys spending time at the beach. Jam loves to strike a pose when someone is taking a picture of her, as she keeps those as treasured memories.
Being new to the foreign land, she's currently exploring the beautiful beaches as she's in the province near the surfing capital of the country. She's also enjoying the delicious coffee of town. One of her favorites is the hot mocha of Untitled Café. She's also looking forward to visiting the zoo to see a Kangaroo and a cute creature called "Koala." Lastly, she wanted to adapt the Aussie accent & slang.