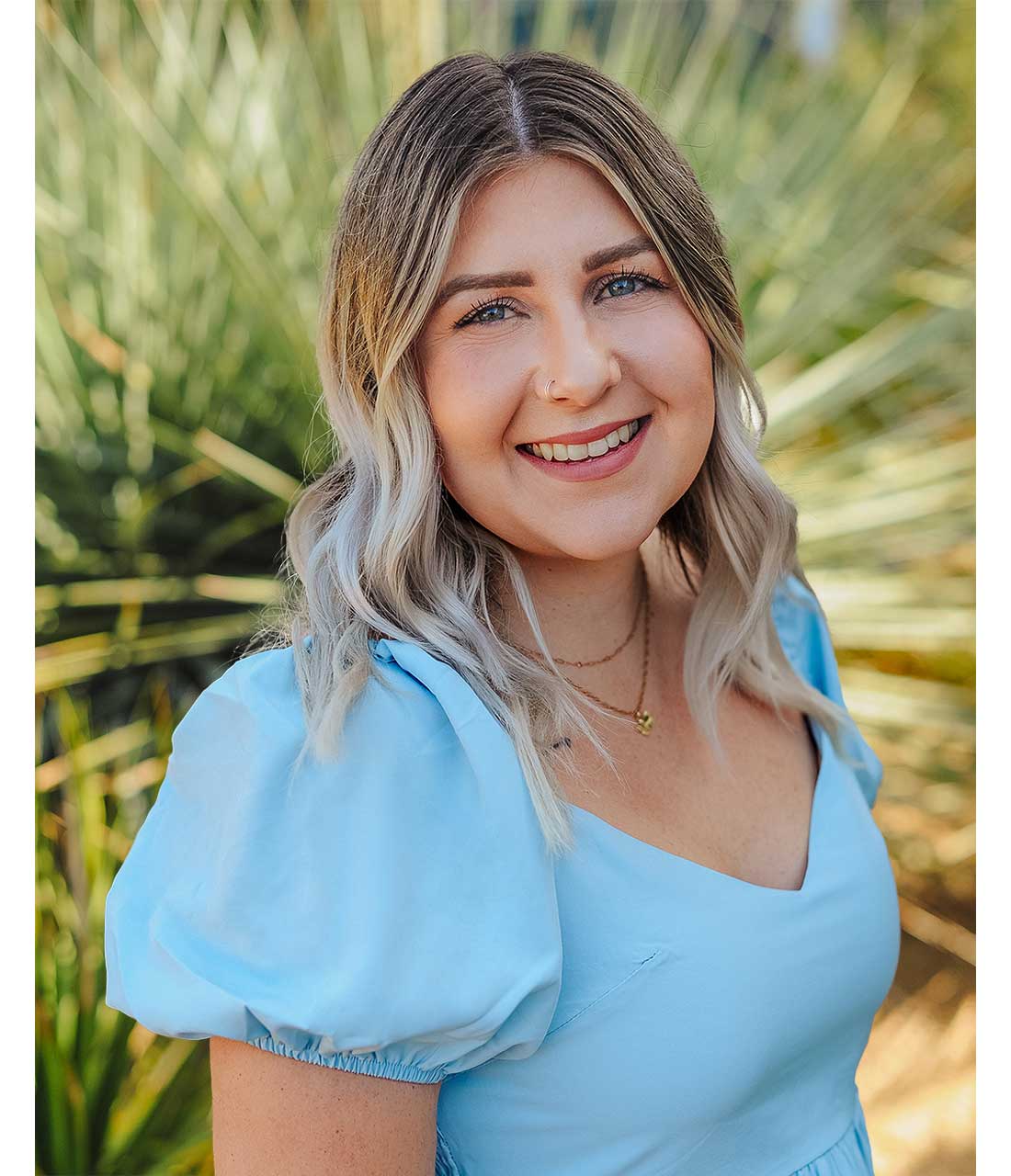 Amber Baccus - Administrative Associate
Amber joined the Modern CPAs team in June 2023 as an Administrative Associate. She's from the sunny shores of Huntington Beach, California, Amber's journey is one of dedication and passion.
One of her innate qualities is her love for organization. She thrives in spaces where she can declutter, streamline processes, and bring order to chaos. Her passion for organization aligns beautifully with her academic journey in Communications at Coastline Community College, reflecting her keen attention to detail.
Outside the academic and professional realm, Amber's interests are varied and vibrant. She has a love for discovering new coffee shops, savoring the unique brews and ambiance each one has to offer. Moreover, her enthusiasm for coffee is complemented by her passion for traveling. Every chance she gets, Amber is eager to explore new places, delve into different cultures, and broaden her horizons.
Whether she's meticulously arranging her workspace, sipping a fresh cup of coffee at a newly discovered café, or setting out on a travel adventure, Amber approaches each day as a new chapter, filled with possibilities and adventures.