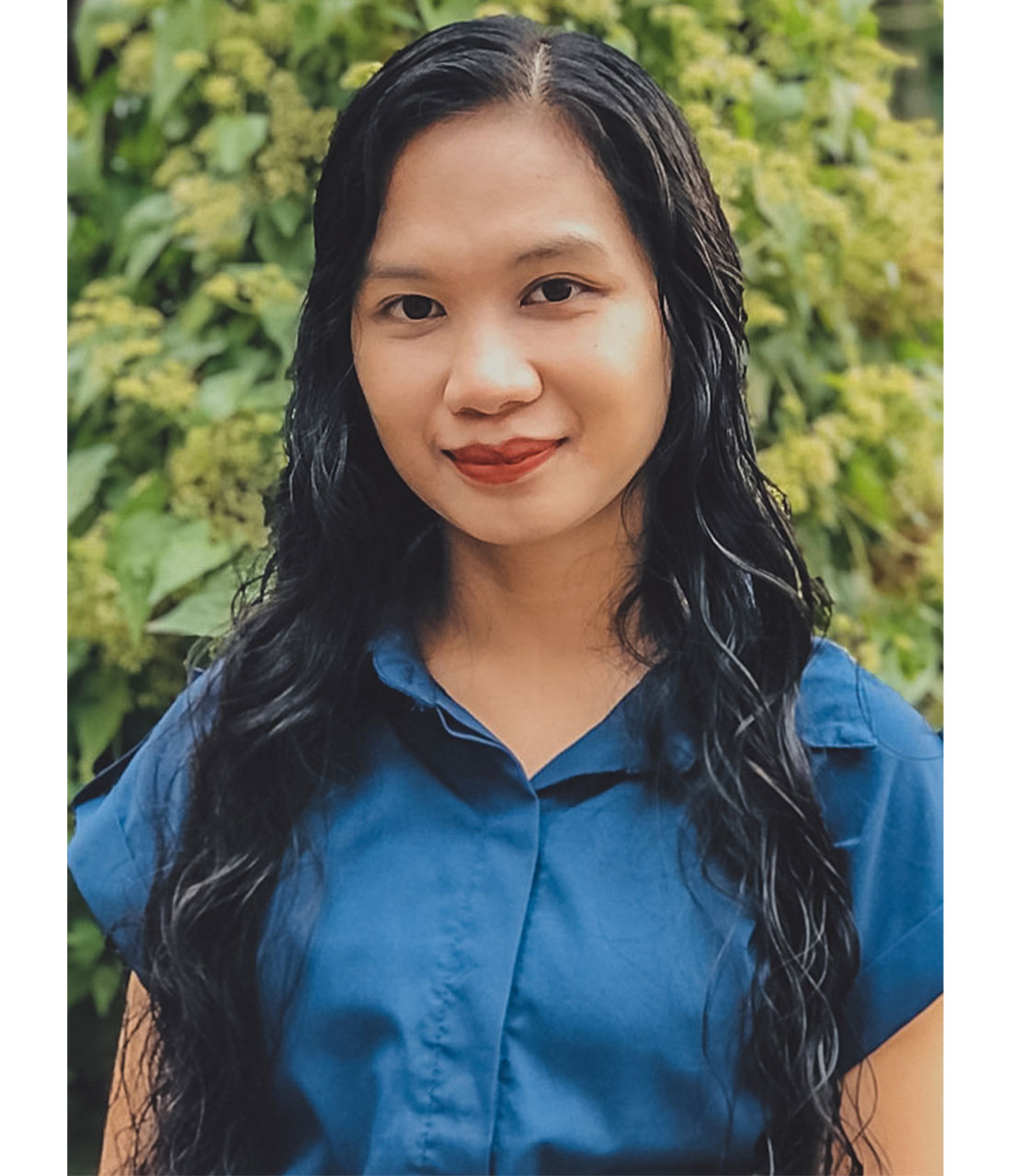 Marinella Claudio - Staff Accountant
Marinella ("Ella") joined Modern CPAs in January 2022. She obtained a Bachelor of Science degree in Accounting Technology and now currently taking her Master's in Business Administration. Prior to joining the team, she has amassed a 5-year working experience in accounting and tax in the Philippines. Her role was delivering profit and loss statements and managing accounting activities such as accounts receivable, accounts payable, payroll, and preparation of journal and check vouchers. Alongside with these accounting activities, she also was responsible for annual budget preparation, government mandated compliance including monthly, quarterly, and annual reports, tax returns, payments, permits, monthly inventory count, and annual fixed asset inventory.
When Ella thought it was time to seek new opportunities for growth and challenge, she came across TOA Global' Ab2 Institute of Accounting Accelerator Program wherein she was invited to join a training to convert her Philippine accounting experience into an international qualification and be equipped with knowledge and confidence to employ new skills and expertise. She saw the opportunity to contribute to Modern CPAs' passion for helping business owners achieve their goals with high level of service and professional support, using latest technology to manage financial operations to maximize the business' efficiency, profitability, and growth.
Ella, being an old soul, is devoting the majority of her free time to do what she loves most: reading. She prefers the company of books rather than finding leisure outside the comfort of her home. On a Saturday night you will always find her nose stuck in between the pages of a book. She seldom goes out but when she does, she goes out mostly for coffee with her friends. She also loves sunsets, and she finds sunsets most amusing, especially at the sea, because of the calmness it emanates. She enjoys walking at the beach during this golden hour with her friends and family.