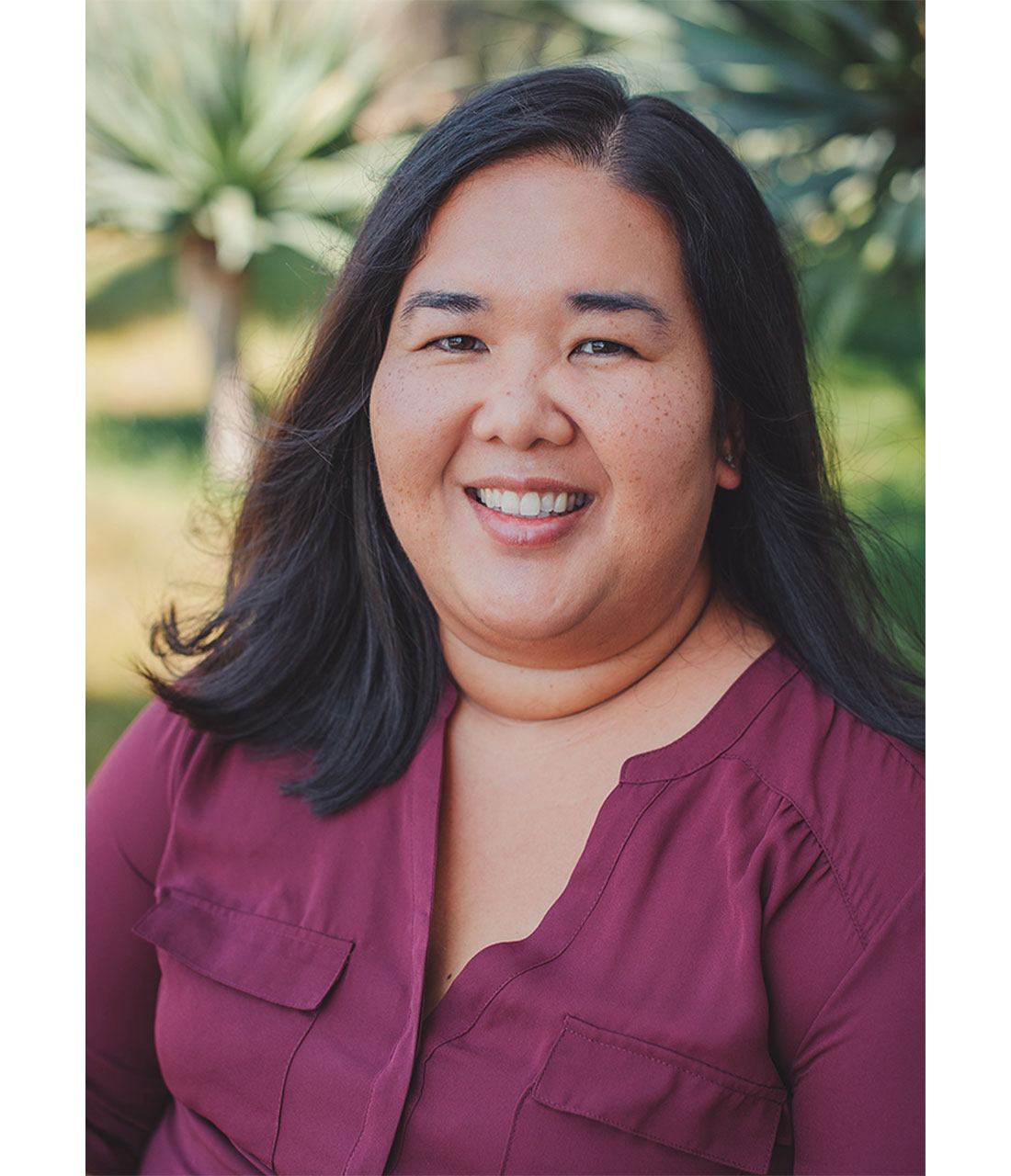 Leslie Driscoll, CPA - Tax Manager
Leslie joined Modern CPAs as a Tax Manager in September 2021.
She is a licensed Certified Public Accountant in California and has both a master's and bachelors' degree in Accounting from San Diego State University. She has over 10 years' experience in tax and accounting which includes working as an Income Tax Auditor for the California Franchise Tax Board and as a Senior Tax Accountant for local San Diego public accounting firms.
Leslie understands that small business owners are faced with ever changing challenges in today's business environment. She is passionate about helping her clients understand their taxes and working with them to come up with a tax strategy that will help them achieve their short-term and long-term goals.
In her free time, she enjoys goofing off with her husband, David, and their two sons, digging around in her garden, and learning to cook new recipes.